FUNDACIÓN CULTURA LÍQUIDA
Wine as culture
Commitment to the land, history, landscape and people.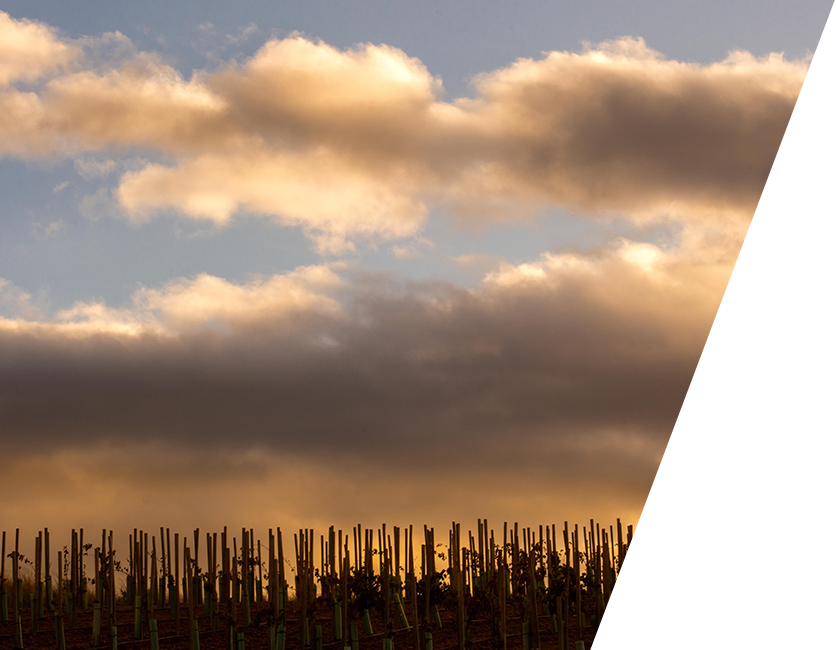 Cultura Líquida was created to contribute to the development and social improvement through wine culture. Our goals are the dissemination of wine as a culture and the defense of wine heritage by promoting transformative social initiatives.

We define ourselves as a transparent, digital, sustainable and delocalized foundation with a strong ethical commitment to the land, history, landscape and people to build a unique legacy by developing unique projects.

Wine is linked to the history of humanity, it connects geographies, people and cultures. We believe in the immaterial value of wine and its culture as universal heritage. From Cultura Líquida we promote training activities, academic and scientific activities working in cultural management from cooperation and entrepreneurship to support economic, social and cultural development.


CULTURAL PROJECTS
Cultura Líquida is action and reflection. Our motivation and commitment as a foundation has led us to develop the following transforming cultural projects that involve the integral development of people and educational action.
"The future is not what's going to happen, it's what we're going to do."
Jorge Luis Borges
ETHICAL COMMITMENT
Fundación Cultura Líquida's ethical commitment is based on the principles of transparency, ethics and good conduct. We have internal rules that reflect our commitment, establish ethical values and basic principles of action in order to ensure responsible behavior.
We work in an honest and transparent manner. The codes of conduct on social responsibility, good governance and behavioral guidelines are applicable to its employers and employees as well as to its suppliers and collaborators.
The ethical dimension of Cultura Líquida shapes an open and transparent conduct.
The general interest, our relations with third parties and our willingness to serve are based on the vision of the future, dedication and independence under the criteria of efficiency and professional management.
We believe in the intangible value of wine culture, in the universality of its heritage and in wine as a culture in its own right.
Cultura líquida is an open community for the promotion of knowledge, dialogue, innovation and entrepreneurship.
We advocate and promote social sustainability and sustainable development.
Identity, heritage and memory are the pillars upon which we build stories of the future.
We connect geographies, culture, wine and people.
We promote wine culture by encouraging the defence of our wine growing, cultural and human heritage.
Cooperate, research and innovate to promote wine culture.
We promote actions aimed at the social and cultural improvement of people and the wine sector in particular.
We encourage and promote culture and discussion as the basis for transformation.
We encourage cultural and/or social entrepreneurship as a promoter of wine culture.
OUR VALUES
Integrity and consistency
Innovation and creativity

Sustainable development
Development and social improvement through wine culture
Our mission is to promote sustainable cultural, informative and educational projects that provide social value. To actively and sustainably contribute to the transformation and improvement of society through our commitment to the welfare of people.

Cultural entrepreneurship, knowledge transfer, dissemination and social action are part of the integral development of people. At Fundación Cultura Líquida we are committed to the Sustainable Development Goals that define the 2030 Agenda as a development model and universal horizon of progress to achieve a sustainable future.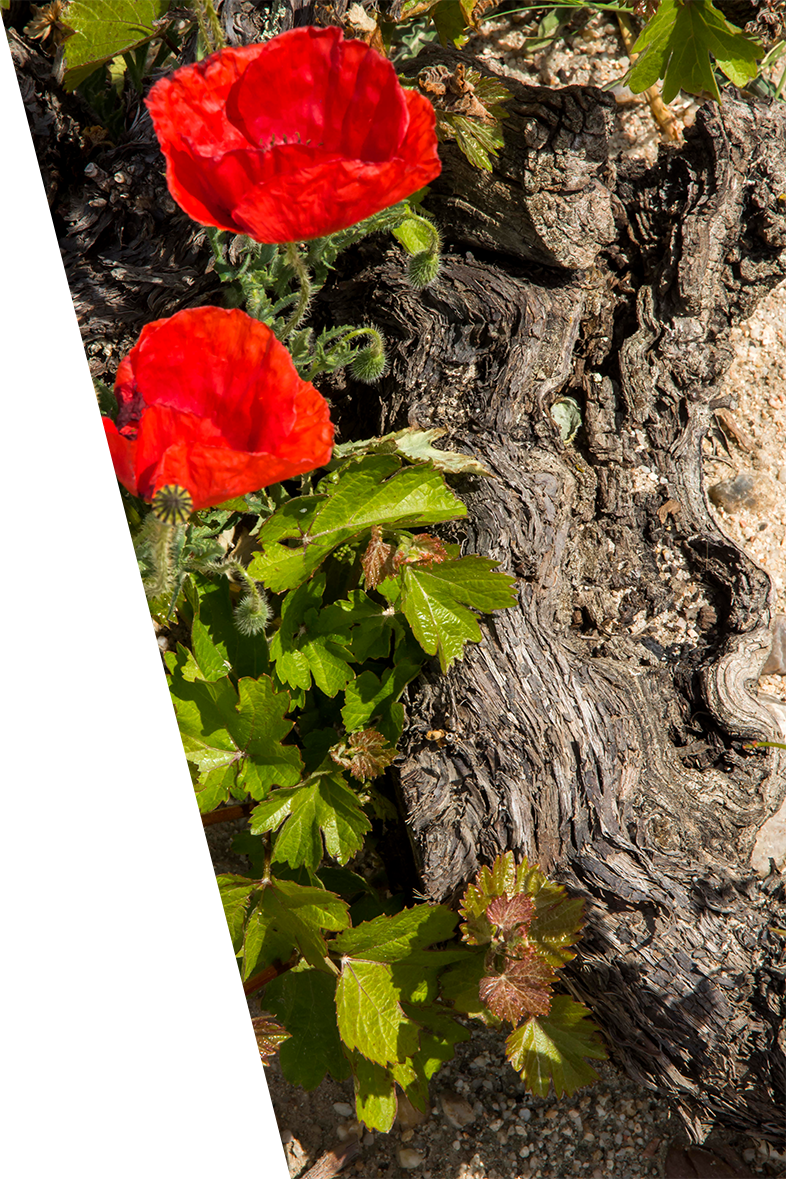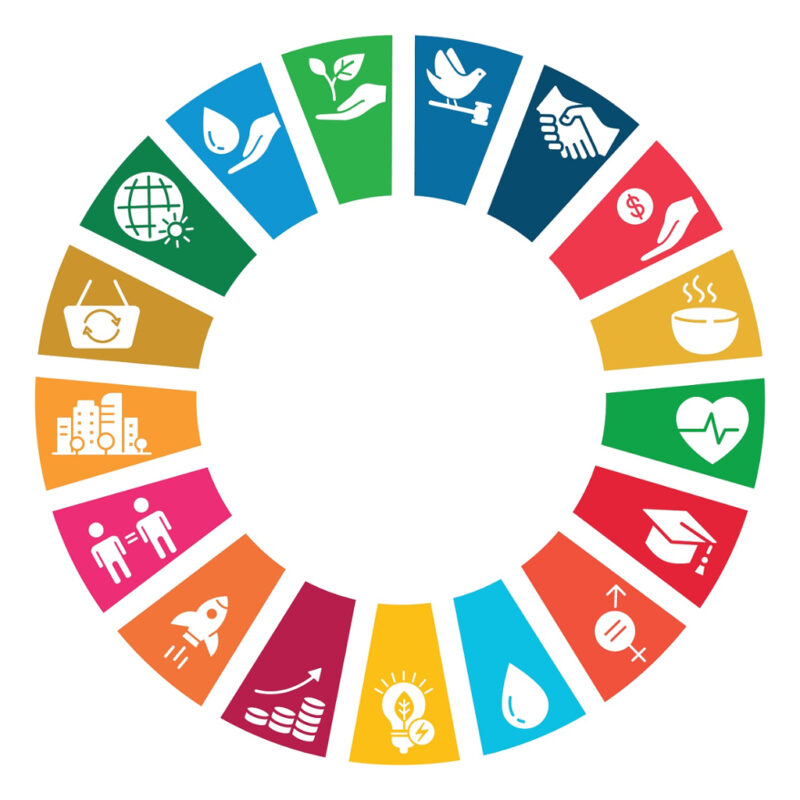 We understand sustainability as a culture in its broad social, economic and environmental dimension, developing transformative projects.
"It is in the hands of humanity to ensure that development is sustainable, that is, to ensure that it meets the needs of the present without compromising the ability of future generations to meet their own needs."
The 1987 Brundtland Report first defined the concept of sustainable development.