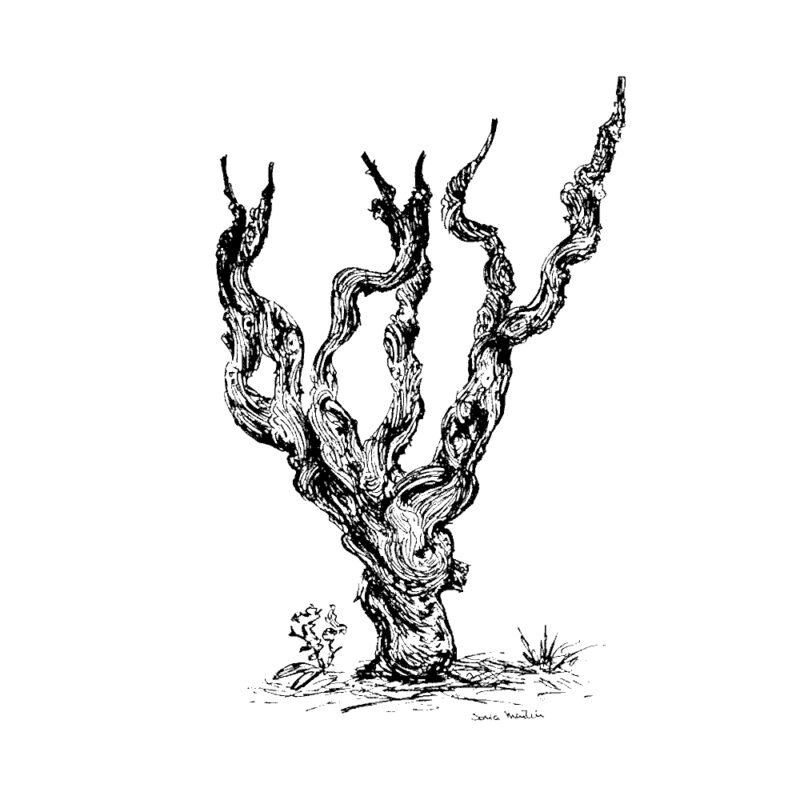 fundación cultura líquida
DIGITAL, DELOCALISED, SUSTAINABLE AND TRANSPARENT
Fundación Cultura Líquida was created with the aim of disseminating, promoting, projecting and expanding knowledge of wine culture. We also aim to protect assets of historical value which, because of their relationship with vine cultivation or their connection with wine in the past, deserve to be preserved and given a place of recognition.
The foundation will also lead activities that promote training or educational actions and/or contribute to the optimisation and projection of the wine sector and the people related to this field.
BELIEVING, DREAMING, REFLECTING, CONNECTING, DEFENDING, PRESERVING, PROMOTING, CARING, FOSTERING, BUILDING… LIQUID CULTURE.
We believe in the intangible value of wine culture, in the universality of its heritage and in wine as a culture in its own right.
Cultura líquida is an open community for the promotion of knowledge, dialogue, innovation and entrepreneurship.
We advocate and promote social sustainability and sustainable development.
Identity, heritage and memory are the pillars upon which we build stories of the future.
We connect geographies, culture, wine and people.
We promote wine culture by encouraging the defence of our wine growing, cultural and human heritage.
Cooperate, research and innovate to promote wine culture.
We promote actions aimed at the social and cultural improvement of people and the wine sector in particular.
We encourage and promote culture and discussion as the basis for transformation.
We encourage cultural and/or social entrepreneurship as a promoter of wine culture.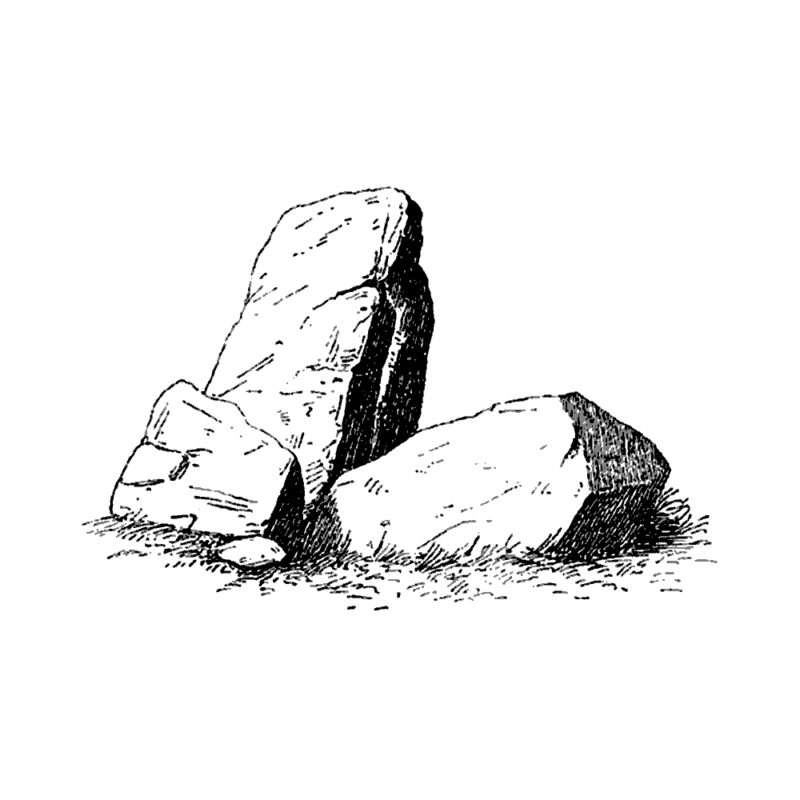 Integrity and consistency
Innovation and creativity

Fundación Cultura Líquida aspires to ensure that the people who make up the foundation and those linked to it comply with current legislation, the foundation's bylaws, the code of ethics and the code of good governance.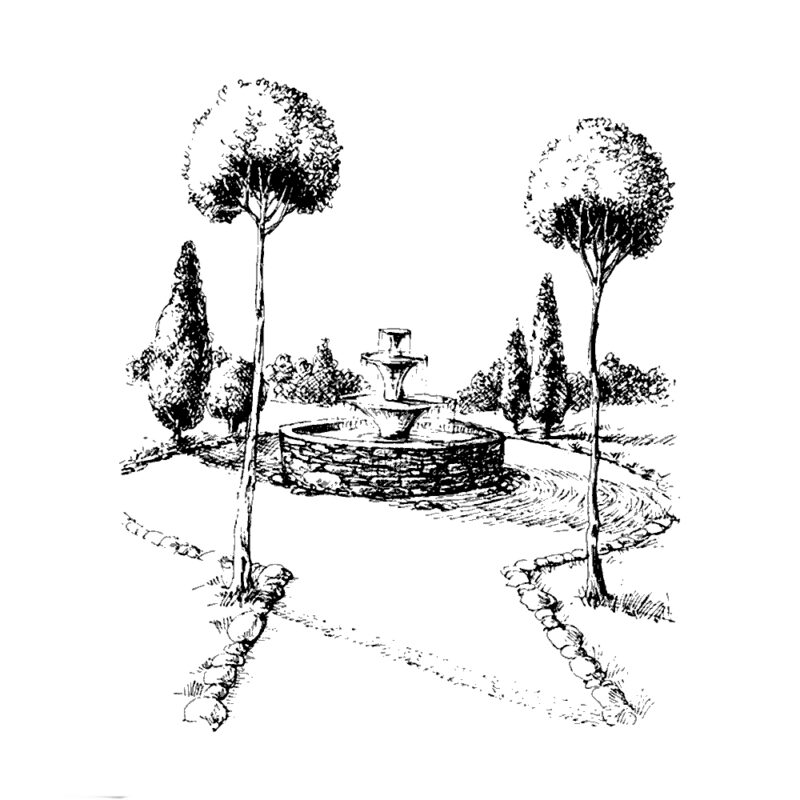 In line with the commitment to promote society's trust in institutions and companies by promoting transparency, good governance and social commitment, we will publish in this section updated information in accordance with the Law 19/2013 on Transparency, Access to Public Information and Good Governance with respect to the accountability and openness of our corporate actions.
The disclosure of information by the Fundación Cultura Líquida shall be governed by the principle of transparency. It shall report truthfully, congruently, clearly and explicitly on its actions.
The economic and financial and asset information of Fundación Cultura Líquida shall faithfully reflect reality in accordance with accounting principles, with no concealment or distortion of information.
Wine culture contributes to sustainable development in a multi-parametric way: territory, people, culture, wine-growing activity, environment. Sustainability as a development model is therefore one of the main objectives of Fundación Cultura Líquida.
The grand cultural heritage of wine will be at the forefront of different actions carried out by the foundation to promote cultural entrepreneurship, knowledge transfer and social transformation, with a focus on the development and welfare of the different agents involved in it.
At Fundación Cultura Líquida we feel committed to the Sustainable Development Goals that define the 2030 Agenda.