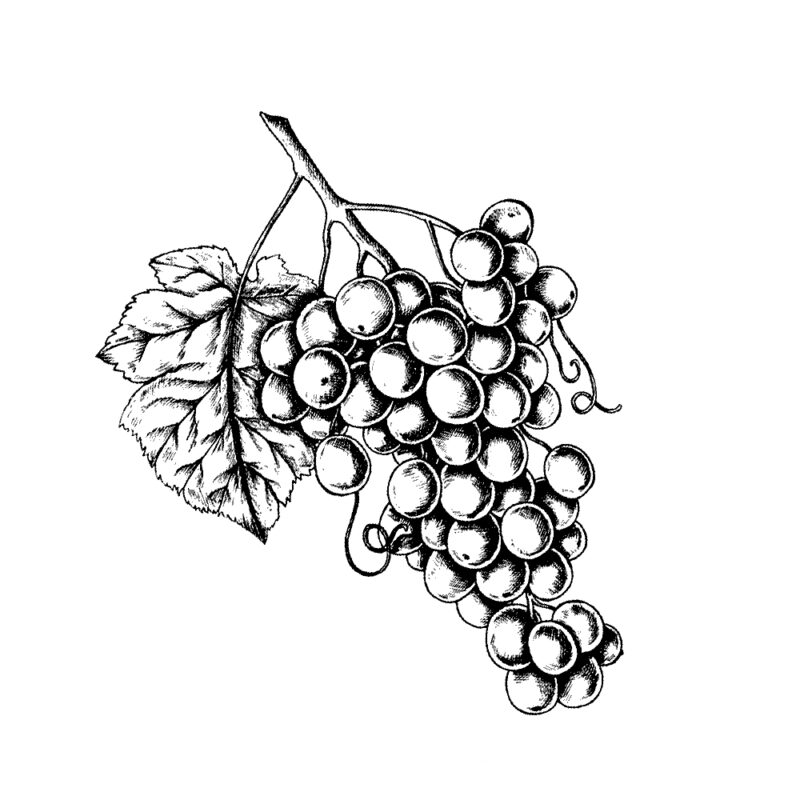 LIQUID COMMUNITY
Culture is movement: it is passed on, it transcends generations and, as it transcends, it grows. Culture is permeable. It can be affected by cognitive, emotional or conative elements; it can become law or custom that is shared and acquired through learning.
BUILDING COMMUNITY
We believe in dissemination through compilation or creation, theory or practice, from the most generic to the most specific aspect, with the aim of seducing the public, whether or not they know about the culture of wine.
We want and need to give voice to the culture of wine, to create a "liquid community": people driven by concerns, motivations and curiosities related to learning, building relationships, connecting cultures, discovering new lines of research and carrying out processes of social transformation and cooperation.